WhizNet IT's Project Management ensures you use the solutions that promote your efficiency, productivity, security, and profitability.
Did you know that 30% of IT projects fail because they were improperly planned? This is simply money misspent. And, while the initial expense for an enterprise-wide IT project implementation can be substantial, the long-term costs will prove to be worth the investment—paying for themselves through increased profits.
Most IT projects fail without proper planning. Technology can either limit or further your growth strategies. Without expert IT Project Management, most people tend to purchase the least-expensive equipment, and in a piece-meal fashion. This often results in IT downtimes and under performing systems.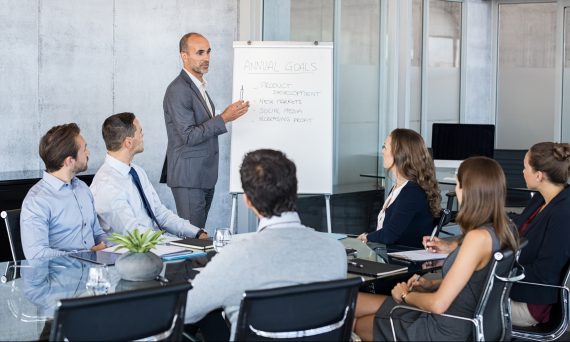 With WhizNet IT project management you'll benefit from:
Reduced internal and external IT support costs.
Without proper planning, you will likely end up with recurring technical issues that cost you money to continually repair. Our IT Project Management ensures the equipment you use can handle your growing needs, and avoid unnecessary support costs.
Technology that's coordinated with your business goals.
If your IT "solution" doesn't solve your business problems, then it's not the right solution. IT is a tool to reach your business goals. With IT Project Management that is specifically designed to achieve your goals, you'll determine the right solution.
Increased process efficiencies and productivity.
If your IT system is in sync with your business processes, you'll experience greater efficiency and productivity. When your IT equipment is working correctly, your employees will perform their jobs with a far greater satisfaction. A win for all!
Proper integration of IT solutions with your business systems.
If your IT related business systems are not talking to each other you may be duplicating work flows. Our IT Project Management coordinates all of your systems to ensure they work in sync.
A managed approach to hardware and software expenses.
We know that it's important to align your IT projects with your strategic business plan. You don't want to invest more into IT than you have to.
WhizNet IT's Project Management  implements IT solutions that support your business requirements. 
Reduced downtime and the assurance that data can be recovered in the event of a disaster.
Our IT Project Management incorporates a process for centralising and storing data offsite (cloud computing). This eliminates downtimes due to natural and man-made disasters. Plus we'll ensure you can recover data instantly and easily.
The increased ability to manage growth.
We'll ensure that your IT system can handle an increase in usage to meet the demands of your growing business. If your IT systems aren't capable of scaling to cater for higher demand, it's going to negatively impact the growth of your business. We know that your IT strategy must evolve with the growth of your organisation.