Customise your software so it works for You!
Success in today's business world is intricately related to how well data and processes are understood, interpreted, managed, and reported. Every organization relies on specialized data and processing, thus WhizNet IT seeks opportunities to create contextualized applications that will equip our customers with optimized operations, competitive resources, and excellence in their mission.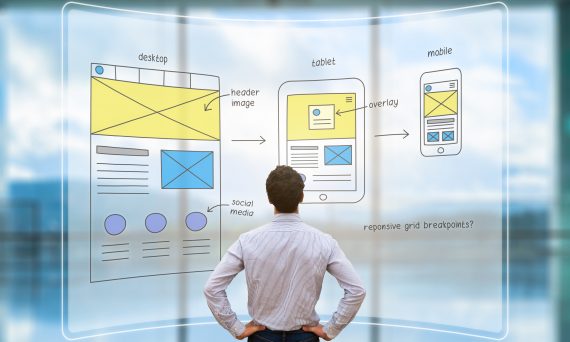 The greatest challenge to this process is ensuring that the delivered product meets the customer's expectation. This is difficult due to the many unwritten rules, assumptions, and preferences that accompany the actual requirements of the application.
Through our expertise and experience, WhizNet has adopted a development methodology directly aimed at optimizing the opportunities and minimizing the challenges of applications development. Our methodology is built on the following: the Team Model, The Process Model, and the Application Model. These models and the underlying methodology are based on Microsoft's Solution Framework (MSF).
The Team Model specifies a diversity of roles and responsibility between the customer and WhizNet, with special emphasis given to value of customer input throughout the process. The Process Model specifies a cyclical four-phase development process with milestones and measurable deliverables. The Application Model focuses on a proven paradigm of software design that allows optimized packaging and distribution of components across clients and servers and facilitates reusability and ease of maintenance.
WhizNet IT is equipped in most areas of applications development. Expertise includes MS Office and development tools, Unix, Java, Visual Basic, C, C++, database design, reporting tools, and web development and scripting. Our applications team continues to yield satisfied customers and subsequent business opportunities.