Keep your business running, no matter the challenge:
Disasters don't discriminate. They can affect any business, including yours. Business continuity solutions provided by WhizNet can protect your most valuable assets and reduce your downtime so that you don't have to bear the consequences of heavy losses.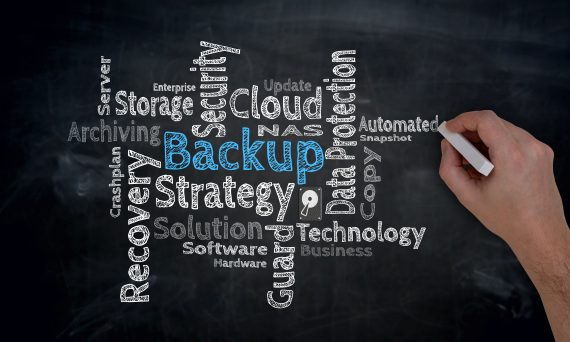 Whether your business requires offsite storage services, managed disaster recovery services, virtual data recovery, business continuity solutions, online server, or secure offsite data backup mirrored to 2 cities, we have the solution.
Having a business continuity plan could mean the difference between recovery and your business going under. Data protection is essential for peace of mind.
Stop worrying about natural and man-made disasters that are out of your control – we plan ahead and are prepared for data backup
Get an up-to-date backup plan for your business – rest easy knowing there is continual backup for your data and systems
Safeguard your crucial customer data – prevent the loss of critical customer data
Count on a speedy recovery – if disaster strikes, you'll be up and running right away
Protect your entire business – we protect your data, email, systems, and more for a rapid recovery you can count on
Don't let a disaster determine the future of your business.