IT hardware & software procurement made quick & easy for your organisation by providing you with leading industry experience & expertise.
When you need new computer equipment for your business, there are thousands of options and sources to sort through. If you're like most small businesses owners, you don't have the time or the knowledge it takes to make informed choices.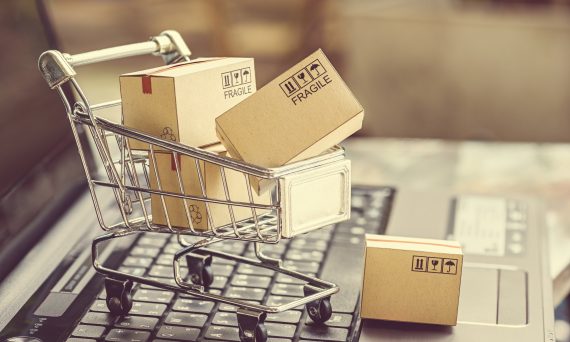 Using WhizNet as your IT reseller partner, you can lean on our experience and expertise. Because we get to know your organisation and your needs, we can recommend hardware and software that make sense now—and as your business grows.
Best price, service & availability
The most extensive range of IT vendors and leading brand name products
We leverage our close working relationships with many of Australia's leading IT distributors
Dedicated account management
Proactive internal systems for tracking software licence and warranty subscriptions and renewals
Our broad array of offerings range from discrete hardware and software products to integrated IT solutions such as mobility, security, datacentre optimisation, cloud computing, virtualization and collaboration.
When sourcing your IT equipment from WhizNet IT, you'll get the hardware and software that meets your needs perfectly at competitive prices, with no hassles or deal hunting.