Database Consulting Services
Database Design
WhizNet IT offers consulting on all aspects of database design, set-up and installation, and configuration.
Here at Whiznet IT, we provide customised database design and maintenance to our clients. Whiznet can provide an array of services from simple Microsoft Office support, to designing an entire suite of custom applications, from conception to implementation, and fine tune them to meet your specific business needs.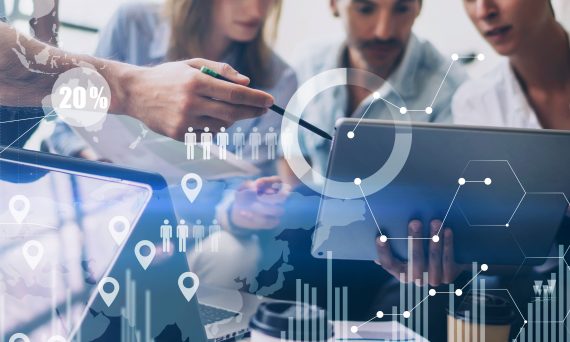 Whether you need a sophisticated database and user interface or a simple spreadsheet to track expenses, Whiznet offers solutions to your specific business needs. We realise that the solutions to these needs are unique and we treat them as such, while focusing on providing custom software applications that are designed to solve the particular needs of your company.
Database Maintenance And Data Cleanup Services
This is how you keep your database in top-shape. Data Entry, Updates and Deletions must be done routinely to accomplish the task at hand, meaning: the information in your database has to be current at all times to do effective marketing. Your company can do this data cleanup in-house or have WhizNet do the job for you.
For databases maintained by us, backup of your database is performed on a regular basis on agreement with the client. Your database is stored in two different locations at all times to protect your data.
Adding New Functionality
As your requirements are changing over time we'll add new features to your database. It's important to fine-tune your database as you discover more uses for the incredible flexibility of your database.